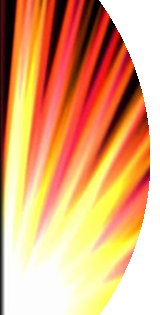 Acquired in 2012 and operated now as a division of Esstech, Inc.,
PL Industries
is a global leader in the supply of both standard and highly customized photo-initiators for an extraordinarily wide range of radiation-cure applications. The synergies with Esstech's oligomer and specialty monomer offerings, and the combination of PL Industries's and Esstech's extensive technical expertise, have proven to be very dynamic, all to the benefit of their now combined customer base. For more information, visit
www.palermolundahl.com
.